Home
About Us
Obituaries
Cemeteries
Publications
Lookups
Places
Resources
Research
Links
History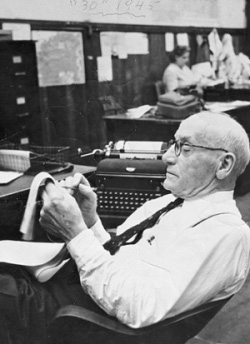 Paradise Genealogical Society offers a research service with the following procedures and fee schedule.
The Camp Fire of 2018 destroyed approximately 80,000 of our obituaries. Due to these losses, most of our obituary requests require that our research staff search local newspapers at our local libraries. We will attempt to locate the information that you request and a digital copy will be mailed to you. In order to keep our library lights on, we appreciate a $10.00 donation for each obituary. With your request, please remit a check or money order to PO Box 460, Paradise, CA 95967.
More extensive research may be available, but please send us your request and we will determine if we have sufficient staff at this time to accommodate your needs. We will reply and include a $ per hour fee scale.