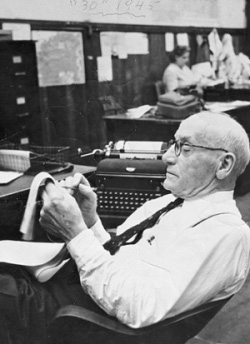 Paradise Genealogical Society offers a research service with the following procedures and fee schedule.
Research requests for specific information will be answered in the order they are received by the Society. The research staff will search PGS card catalogs, indexes and other finding aids relevant to the request. A written reply will be sent upon completion of the search. There is no guarantee that the information the patron is seeking will be found. Each request entails research time by our volunteers; therefore research request funds are non-refundable.
More extensive research, i.e. census search, newspaper obits, cemetery, and court records that may require travel and time away from Paradise such as to the Butte County Courthouse in Oroville, or the Special Collections at Meriam Library, Chico State University, will entail additional expenses. The fees for this research service are noted below. You may place a dollar limit, above minimum cost, on such extended research when authorizing it with your included check.
Research time @ $10.00 per hour (2 hour minimum for members).
Research time @ $15.00 per hour (2 hour minimum for non members).
County Offices: Copying $1.00 per page; parking free.
Meriam Library: Copying: $0.20 per page; parking @ $0.50/hour
Payment to be made by check or money order; sorry we cannot accept credit cards. Address research requests to:
Paradise Genealogical Society
Research Committee
P. O. Box 460
Paradise, CA 95967-0460
Questions regarding above research may be addressed to the Society at their e-mail address pargenso@att.net; please enter "RESEARCH" on the "Subject" line.