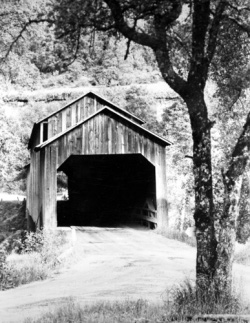 Butte County Census Indexes (1860 and 1870):
http://www.cagenweb.com/butte/census.html
Butte County Clerk-Recorder:
http://clerk-recorder.buttecounty.net/recorder/rechome.html
California Death Records:
http://vitals.rootsweb.com/ca/death/search.cgi
California Census Records
http://www.censusfinder.com/california.htm
California History/Dogtown Territorial Quarterly:
http://www.californiahistory.com/dogtown.html
California Land records:
http://publicrecords.onlinesearches.com
California State Archives:
www.statearchives.us/california.htm
California State University Chico, Meriam Library Genealogy Resources:
There is no on-line genealogical data search or retrieval capability.
California State Library
http://www.library.ca.gov

Family Search:
http://www.familysearch.org/
Genealogy.com GenForum bulletin board:
http://genforum.genealogy.com/
Genealogy- 101 Shasta County Genealogy Society
http://www.genealogy-101.com
Shasta County Genealogical Society
http://www.rootsweb.ancestry.com/~cascogs/

Historic Photo Collection, Meriam Library, CSUC:
http://www.csuchico.edu/digital collection
USGenWeb Project, California:
http://www.cagenweb.com/
USGenWeb Project, Butte County:
http://www.cagenweb.com/butte/
Updated January 14, 2014
Disclaimer
The listing of any web site does not constitute an endorsement of that site or its contents. All listings are believed to be correct and reliable, but accuracy or completeness thereof is not guaranteed. The user assumes all risks and liability for information used.