Home
About Us
Obituaries
Cemeteries
Publications
Lookups
Places
Resources
Research
Links
History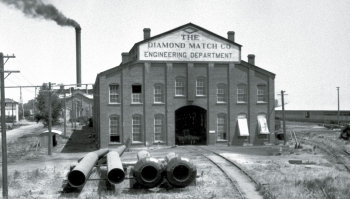 Butte County was an "original" county in California established in 1850. Some information and documents on the following places in Butte County, CA, may be found in the Paradise Genealogical Society Library once it reopens to the public.

Bangor, Berry Creek, Big Bend, Biggs, Boston Ranch Brush Creek, Butte Meadows,


Centerville, Chico, Cherry Hill, Cherokee, Cohasset,
Concow, Coutolenc,

Dayton, De Salba, Dogtown , Dump, Durham,

Feather Falls, Forbestown, Forest Ranch,

Nelson, Nimshew, Nord, Oroville, Oregon City

Palermo, Paradise, Paradise Pines , Philbrook,

Richvale, Richardson Springs, Rich Gulch,

Stirling City, Thermalito, Toadtown,

Also, we may have some information on the following Counties that were created from portions of Butte County:
Plumas County established in 1854 and Tehama County established in 1856 partially from Butte, Colusa and Shasta Counties.
Sources:
1. The Dictionary of California Land Names, Compiled by Phil Townsend, Hanna, Automobile Club of So. California, 1951
2. Butte County Place Names, Compiled by Forrest D. Dunn, Assn. for Northern California Records and Research, 1977.
Updated 27 November 2010